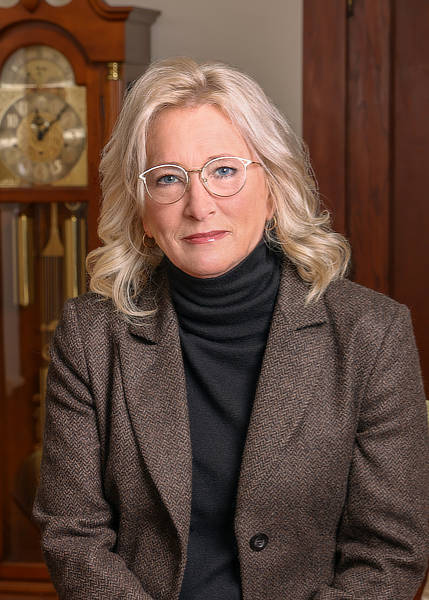 Jennifer H. Shattuck
REALTOR® – BROKER-IN-CHARGE – OWNER
NCREC License #262387
jennifershattuck@arrowrealtync.com
828-726-7055
Caldwell County and Western North Carolina are great places to live and work, which is why I choose to call this area home. I'm a native and the more I travel, the more I love coming back home to Lenoir. It takes experience and expertise to apply real estate law, economic principle, and marketing strategy to the needs and motivations of individual buyers and sellers. Together, we at Arrow generate maximum outcomes for our clients. Additionally, we chose to become REALTORS®, holding ourselves to a higher codes of ethics and morals.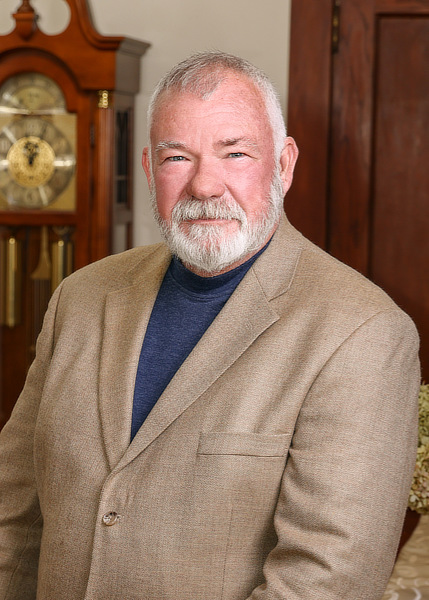 Dan Shattuck
REALTOR® – BROKER – OWNER
NCREC License #202209
danshattuck@arrowrealtync.com
828-572-7031
There's not much Dan hasn't accomplished in his more than 40-year career in real estate and development. He first got his start in the 70's, buying and selling commercial and residential properties in his native Massachusetts. On the hunt for new challenges and opportunities, he headed south in 1996 to the Tarheel state where he began developing coastal real estate. He loved the work, but not the hot summers. Moving west, he found his true passion, creating spectacular mountain communities in Caldwell County and the surrounding areas. He's currently the General Manager at The Coves Mountain River Club. When he's not working on his next development, Dan enjoys a fine Scotch and cigar and exploring back roads with his wife, looking for a new historic home to renovate.
Addison Witherspoon
Administrative Director
Addison graduated from Appalachian State with a BS in Political Science with concentration in International Politics and Law. Before Arrow Realty, she served as Marketing Director at Hawksnest.